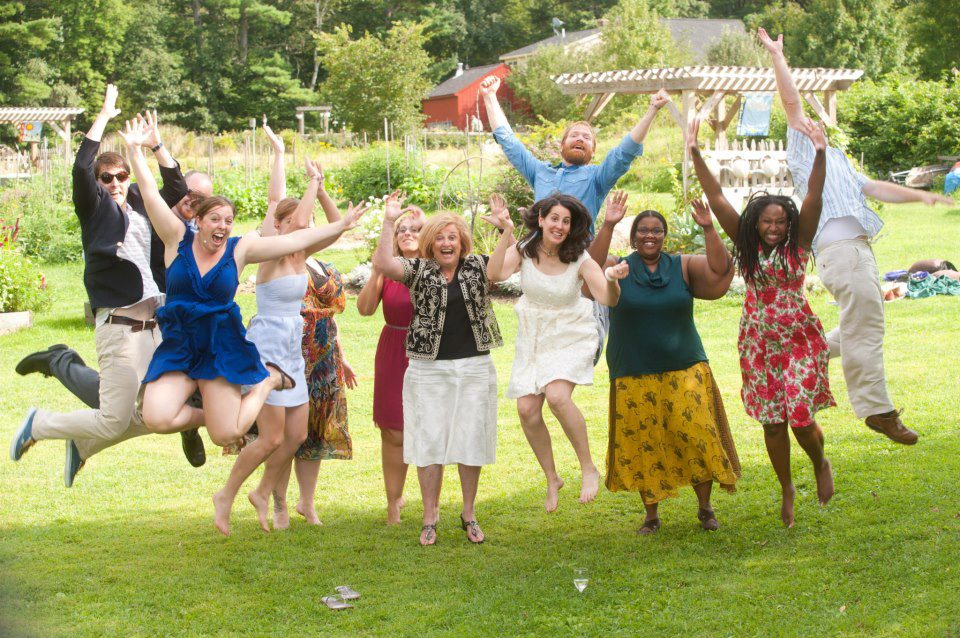 Manchester Acupuncture Studio opened in June 2007 as a way to offer an alternative to high costs of acupuncture in our community.  Along with our fellow co-op members at the People's Organization of Community Acupuncture (POCA), we work to employ, encourage, train and mentor licensed acupuncturists who wish to follow the Community Acupuncture clinic model, helping to make acupuncture available to anybody in the U.S. who is interested, regardless of means or insurance coverage.
---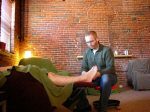 Andy Wegman, L.Ac. is licensed to practice acupuncture in New Hampshire and Massachusetts and is a NCCAOM diplomat. He is a graduate of both Stonehill College and The New England School of Acupuncture, both located in Massachusetts.
He is indebted to the many professors, colleagues, co-workers, patients, friends and family members who have and continue to offer support, opportunities and lessons to him on a daily basis.
He and his wife Karen live in New Boston where they are bossed around by Tony, Anna, Isaac & Jones.
---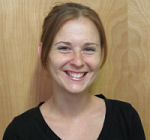 Mary Cole, MAOM is a New Hampshire and Massachusetts licensed acupuncturist and a NCCAOM diplomat. She is a graduate of the University of New Hampshire and the New England School of Acupuncture in Newton, MA. A Connecticut native, Mary is happy to now be living in Nashua, NH with her husband.
---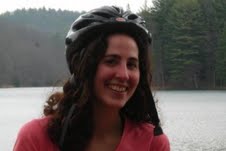 Elizabeth Ropp, L.Ac.Elizabeth Ropp has been practicing Community Acupuncture since 2008 and is especially happy to have joined the folks here at MAS. Originally, Elizabeth is from Washington, DC and has family roots in the Northeast.  She lives with her husband, Eric and her two cats, Annie and Sophia.  Elizabeth lives in Manchester, so you may see her biking or walking to and from the clinic and around town. Say hello!
---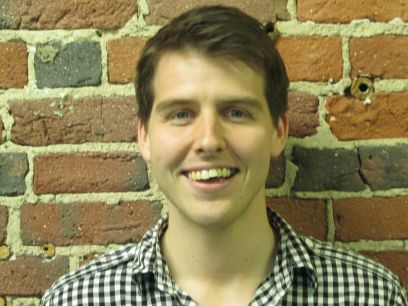 Bill Boylan, LAc. is licensed to practice acupuncture in N.H. and is a NCCAOM diplomate. He received his undergrad degree from the University of New England in Applied Exercise Science and is a graduate of the New England School of Acupuncture, as well. He lives in Goffstown with his wife, son and dog.
---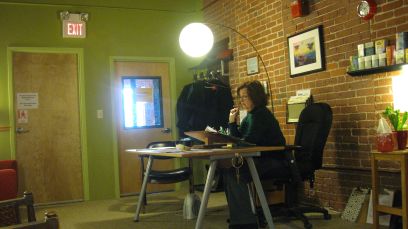 Nancy Berry is a retired psychotherapist who occasionally during working days, fantasized about being a receptionist.  This dream is now a reality...
Her retirement has been made vastly better thanks to all the people here at Manchester Acupuncture Studio.
Nancy further explains:  "The unexpected bonus to this great job and great atmosphere, is the bathroom key.  Our bathroom is 100 feet round-trip down the hall from the clinic.  I knew instinctively there was fascinating information to be gained from this and began keeping statistics on the number of miles and trips to the bathroom.  I'm happy to report, since Feb. 1st, as of this date in June 2010, the key has traveled 42 miles and made 4182 trips.  Our patients are actively involved, while 'frequent flyers' have been identified."
---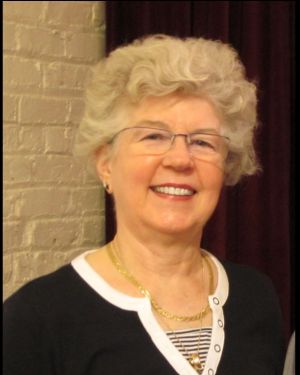 Priscilla Ledoux is a Manchester native who loves to work hard to make your visit at the clinic a terrific one.
---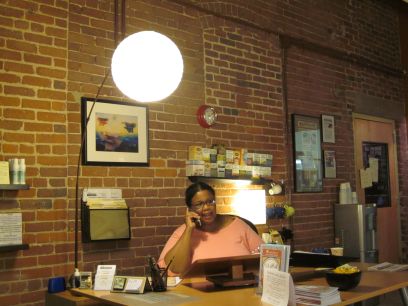 Carla Bryant moved from Indiana to Manchester in January 2010.  After spending her last 40+ years as a Hoosier, she enjoys the laid back people and way of life in New England.  She is also intrigued by the different types of animals and plants she is encountering.  When Carla is not at MAS, you can often find her cooking, reading, taking in Broadway plays in NYC, spending time with family, learning Tai Chi, and of course relaxing in her favorite recliner while getting needled.
---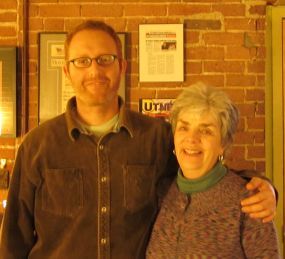 She may look sweet and helpful, but Charlotte Ashburner packs a bite.  Earlier this week, Charlotte attended a terrific surprise birthday party followed up by some nice, quiet quilting.
---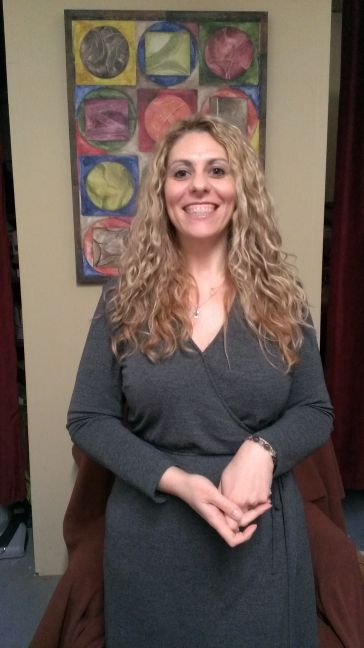 Kristine 'Da Nucci' Marchand can reliably seen with homemade chicken & broccoli here at dinner time.
About MAS she says, "It's my love".
In case anyone cares to know, Kristine makes a mean cannoli cupcake.