'Why Did You Put That Needle There?' Free Audio and E-Book
If you have more questions about acupuncture or what it's like to get treated (and many people do), consider downloadinga free copyof our award-winning book Why Did You Put That Needle There? The Expanded Second Edition
For a printed version, right-click on the image below and select "Save As" to save it to your computer.
A Spanish version is also available HERE.
To listen to the audio version read by author Andy Wegman, use the players down below on this page. ***The audio version of the newer Expanded Second edition isn't up just yet. Soon! - AW***
Bound, soft-cover versions of the book (perfect for giving to friends, relatives and co-workers who are intrigued but unsure about acupuncture) are available at our clinic, dozens of other Community Acupuncture clinics around the country or via Amazon.com.
(Acupuncturists and Clinics interested in wholesale purchases of five or more copies, please write us here.)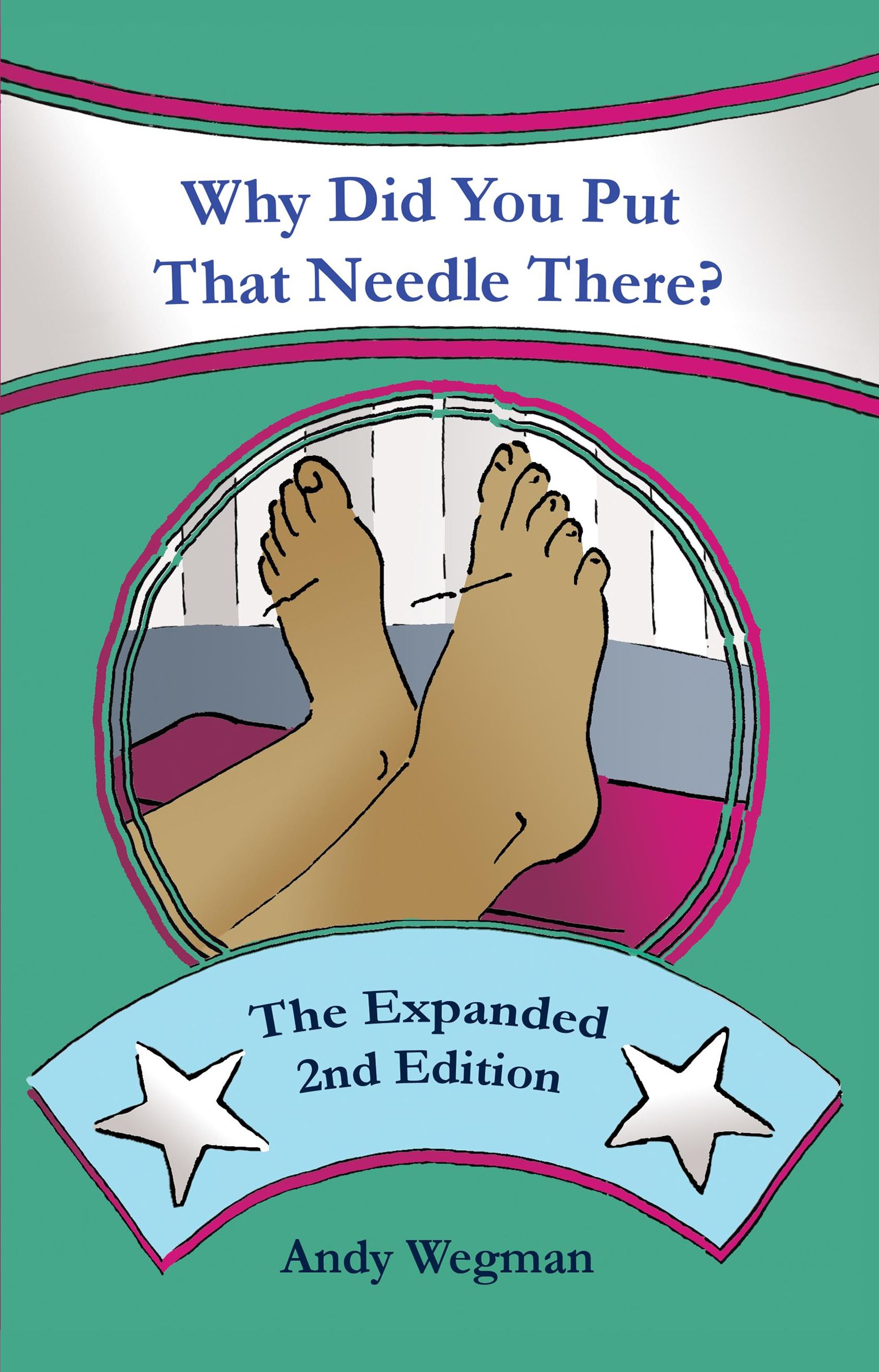 Part One
(Introduction, Forward and Section One of
Common Questions and Their Answers
: The Bigger Picture)
{s5_mp3}http://www.manchesteracupuncturestudio.org/images/audio/needles part 1.mp3{/s5_mp3}
Part Two (Section Two of Common Questions and Their Answers: While Getting Treated)
{s5_mp3}http://www.manchesteracupuncturestudio.org/images/audio/needles part 2.mp3{/s5_mp3}
Part Three (Section Three of Common Questions and Their Answers: Question Only Heard In A Community Acupuncture Clinic, Thanks You, Recommended Reading)
{s5_mp3}http://www.manchesteracupuncturestudio.org/images/audio/needles part 3.mp3{/s5_mp3}
Posted in Manchester Acupuncture