Freddie Speaks – A Mechanical Insider's Look at MAS
Hi there! Let me introduce myself. My name is Freddie. I live and work at Manchester Acupuncture Studio. Yeah, I know what you're thinking - "I've been a patient at MAS for YEARS and I've never seen you?" Well, let me explain...

I am the robot vacuum in charge of keeping the back office (the Punk Cave) floors clean. When I am not cleaning floors, I live under the coffee station. I'm rather shy, so you probably never noticed me. But I pay attention to everything going on in the Punk Cave. I hear the punks laughing, planning, asking each other questions. I hear the new patients when they're back here for their initial interview. It amazes me how many different things acupuncture can treat.

My work schedule is actually pretty light. Normally, I wake up about 8:30pm and make my rounds. I don't really get the whole Daylight Savings thing, so in the summer I get to sleep in until 9:30pm.
Since I don't have a lot to do in my spare time, I thought I would take up blogging. This is the place where I will share my observations and answer questions about MAS, the punks and the general goings-on in this place.
----

This week, I am going to answer one question, share one observation, and give you a bit of gossip. Stay tuned soon for more....

Question: "Do I need to have a complaint / problem to come get acupuncture?" NO! Acu is great preventive maintenance. We have a lot of patients who come in for a "tune-up" or "just to relax". Try it and see for yourself.

Observation: Most new patients have never tried acupuncture before coming to MAS. Sure, we get folks who are acu-veterans from other clinics, but most of our newbies really are new to this tool. The staff here can answer their questions and get them started on the right foot.

Gossip: I spotted a big box of fabric in the Punk Cave last week. Then overhead Andy telling Jodie that it was bolts of material for Lucille, our tailor. I'm pretty sure you'll be seeing some brand new blankets at MAS later this summer.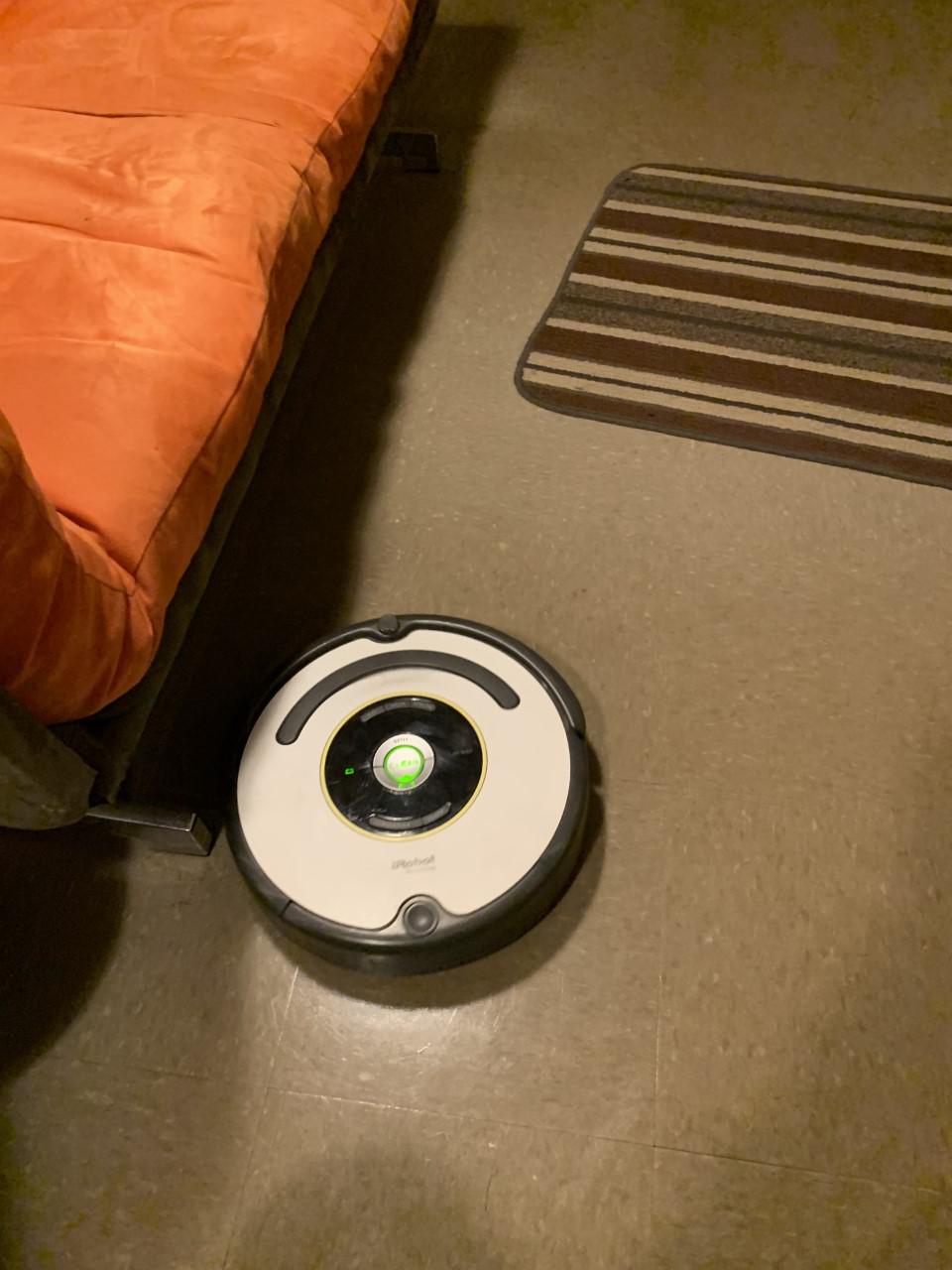 Posted in Acupuncture Blog