MAS Receives Support, And Appreciates It!
MAS received good news this week as the Arthur Getz Trust saw fit to support our long-standing program using acupuncture as part of opioid misuse treatment for folks in recovery.

We are grateful.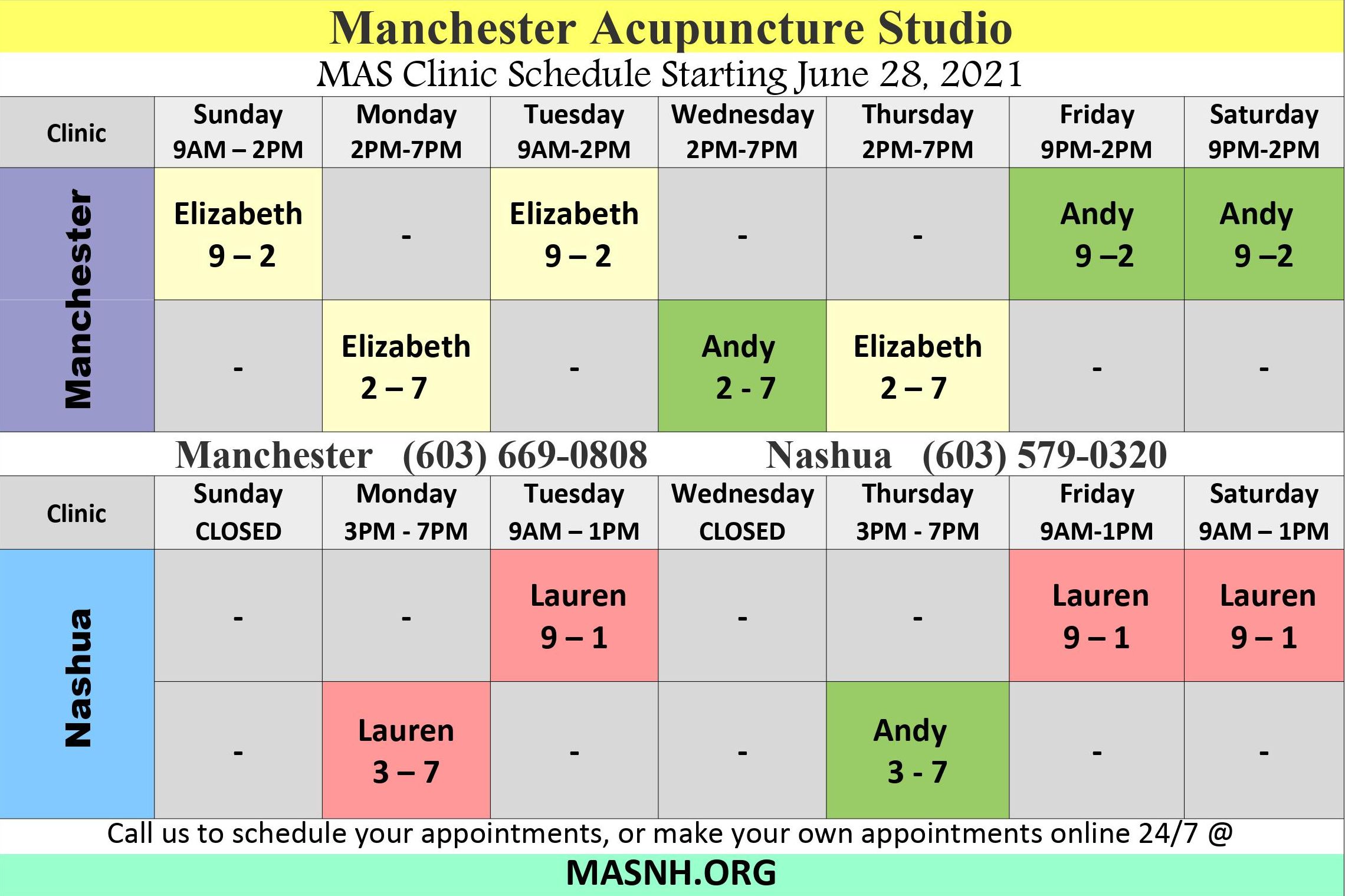 The truth is, we're quite grateful for all support of MAS programs.

How might one contribute?
- Offer a tax-deductible donation. We are grateful for gifts in any amount, at any time of year.

Does the company you work for offer a matching gift program? This is a great way to maximize your donation to MAS. Please contact us at This email address is being protected from spambots. You need JavaScript enabled to view it. to help move this option along.

- Donate your unwanted upholstered recliner. We are often looking to upgrade.

- Support MAS via the Amazon Smile Program. Make MAS your charitable organization of choice, shop on Amazon Smile, and percentages of your purchases are automatically donated.

Thanks to the many folks who currently contribute.

- Looking for a different way to pay for your acupuncture treatments? Use your Health Savings Account (HSA) debit card at MAS.

- Pick up MAS Gift Certificates in any amount at Manchester and Nashua clinics.

- Most importantly, continue to get treated. Using acupuncture as a tool in your toolbelt is a reliable way to support yourself and the best way to support MAS.
Posted in Acupuncture Blog