Settling In On Hanover Street
It's truly hard to believe the move from Canal to Hanover Streets in Manchester took place about one month ago.

But here we are.

We'd be remiss if we didn't offer a BIG Thank You! to all the folks who lent trucks and cars and hands and the weekend itself to get MAS over to Hanover and set up, right quickly.

Carol, Brian, Roger, Eric, Paul, Eddie, Adam, Chuck, Gail, Diane, Karen, Kathy, Jennifer, Sandy, Terry, Dennis, Cris, Sally, Nancy, Charlotte, Dave, Elizabeth, Bill, Tricia, Sylvia and the other folks whom I know I'm now forgetting.

Thanks a million!

And to the folks who gave in other ways in order to support the Move:

Nancy, Russell, Frank, Tara, Brian, Ann, Melissa, Brenda, Kaitlyn, Mary Ann and Pauline.

Thank you! It's no exaggeration to say MAS could not have done it without you all.

Response to the new clinic has been overwhelmingly positive, and for this we are grateful.
There are certainly PLENTY of parking spaces near the shop, and the A/C works really well in the treatment room!
We hope to see you soon at 895 Hanover Street in Manchester at the East Side Plaza, if we haven't already.

A few preliminary pictures for your pleasure, dear readers. More 'official' pictures to follow in the coming weeks.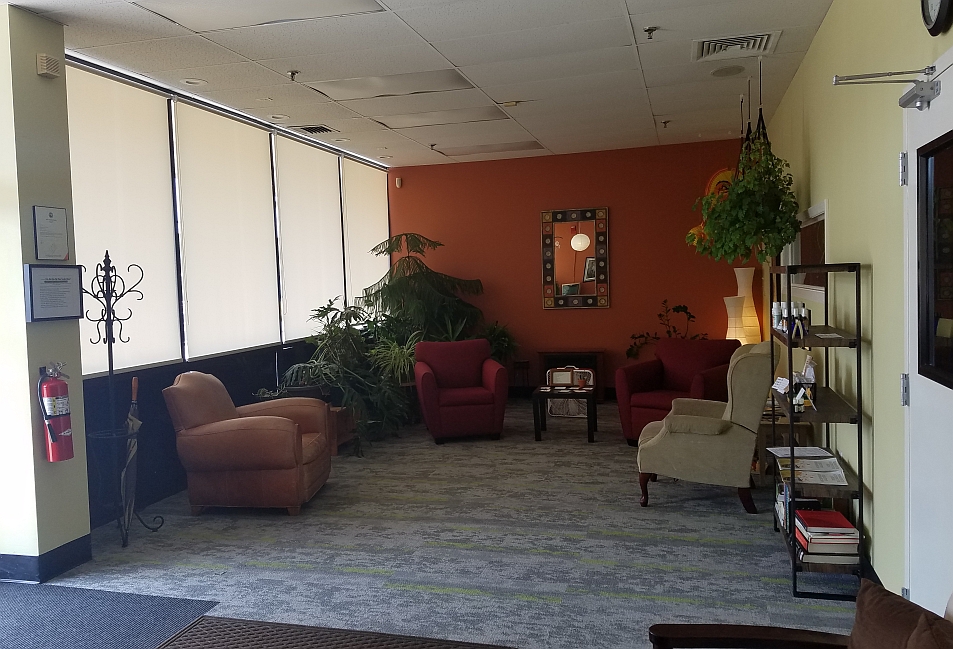 Sitting area in Front Office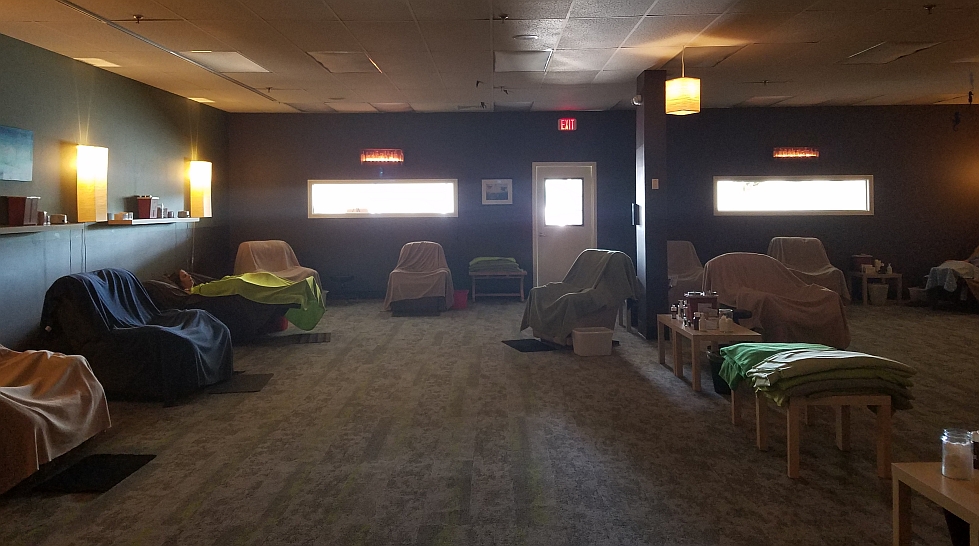 Towards Front Office in Treatment Room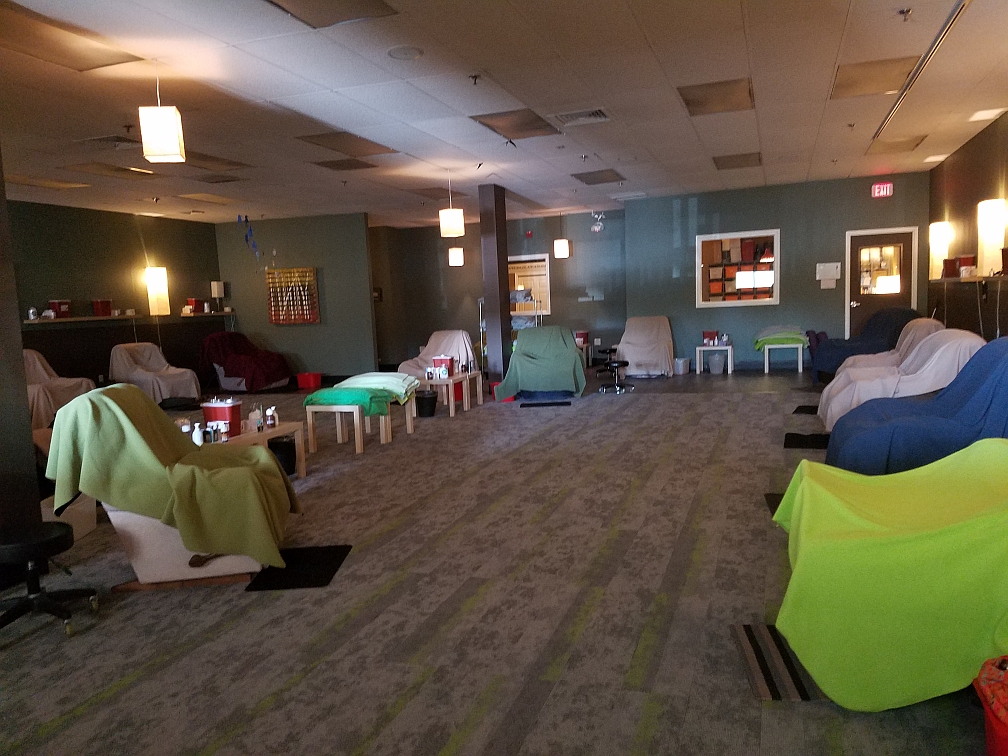 Treatment room looking into Back Office
Posted in Acupuncture Blog