We'd like to offer a heartfelt 'Thank You!' yet again to the United Way of Greater Nashua for offering a helpful grant to MAS - Nashua, as part of their COVID Emergency Relief Fund for Greater Nashua.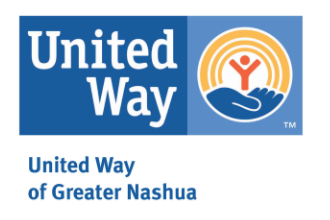 We appreciate the support during this challenging financial time.
Due to the (understandable) restrictions imposed on businesses by the NH State COVID re-operating guidelines, your support is indispensable while we operate below ideal capacities in MAS clinics.
If you value the services provided at MAS Manchester or Nashua and are in the position to offer support, please do. And to the many folks who have and continue to do so, we are deeply grateful to you.
All donations are welcome, including the charitable gifting of real estate.
As a 501(c)3, gifts to Manchester Acupuncture Studio are tax-deductible
Thank You!