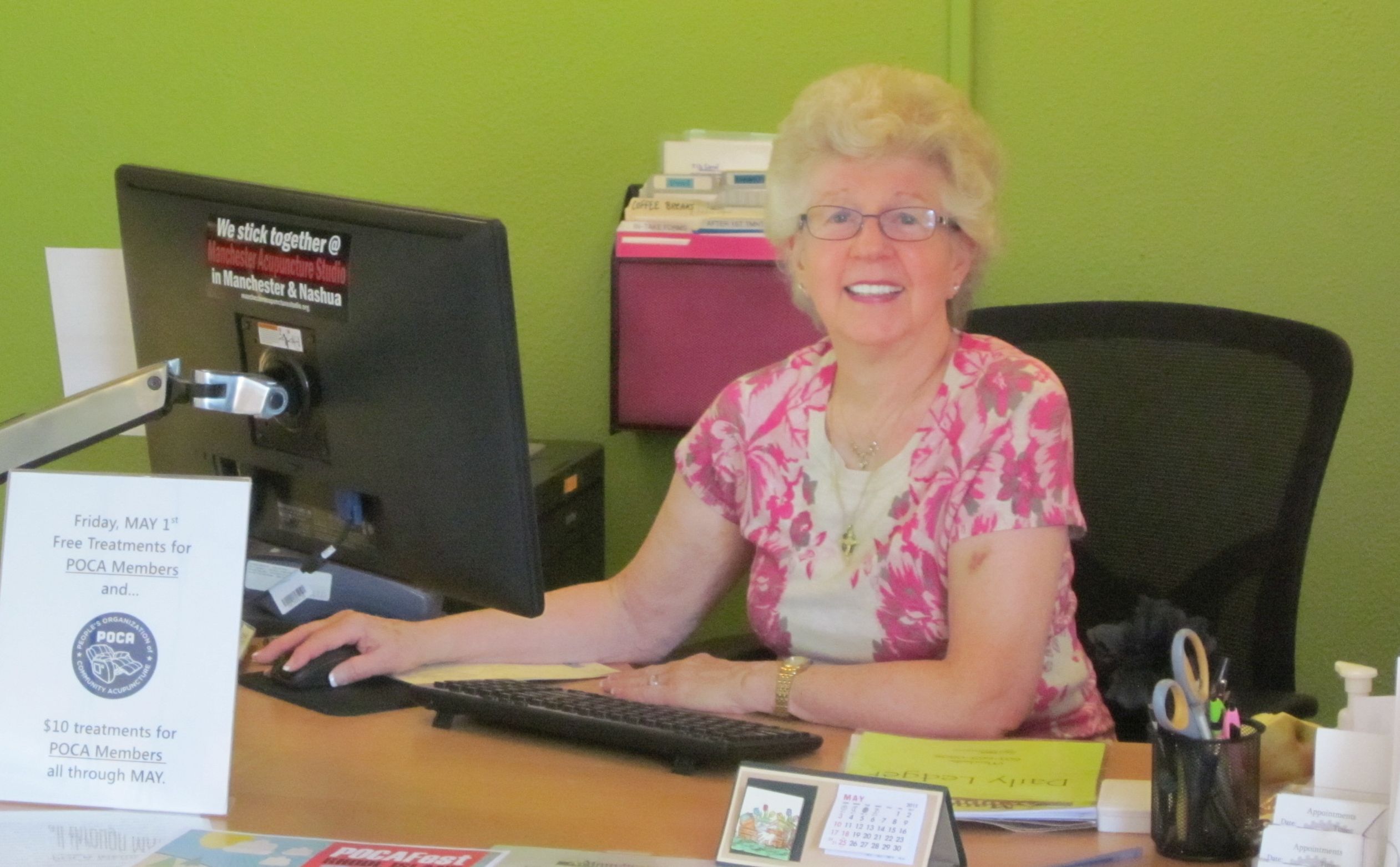 You Decide What You Can Afford At Each Visit.
MAS is designed to provide a service to the community and a sustainable living to its workers. We have existed for over 16 years because many people come to receive treatment, pay on the sliding-scale and tell others about it.
The sliding-scale is a financial tool to be used as you see fit.
We simply want you to come in often enough to get better and stay better.
Our main goal is to make acupuncture treatments available to you as often as you need it, when you need it. It's as simple as this. We are committed to creating environments that are welcoming for our entire community as best as we are able.

BOOK FOLLOW-UP APPOINTMENTS ONLINE


---
Fees for Treatments
The sliding-scale is $20-$40/treatment.*
You decide what you pay, no questions asked.

*There is a one-time $20 consultation fee included with the pre-payment required for a first appointment.
We accept payments with cash & check, Visa, Mastercard and Discover. In addition pre-paid packages are available via Paypal on our own purchase page.
---

Cancellation Policy/Fee


We require (12) twelve hours notice for any cancellations. Patients who provide less than 12 hours notice or miss their appointment altogether will be charged a missed appointment fee of $20. New patients will forfeit pre-payment of their first visit as the missed appointment fee.
We understand medical and other emergencies come up. Please just be in touch as you are able in these situations.
Also, we will never charge a fee if you are not feeling well with a cold/flu/covid. We simply ask for as much notice as possible before your appointment time in these situations, please.
Lastly, we do not book, change or cancel appointments via email. This is all done through your Jane Account or via telephone.


Other Fees

First-Visit Pre-Payment
$40-60 payable at time of the scheduling of a first visit appointment.
---
New Patient Registration Forms
New patients will receive direct access to registration forms via email once a first appointment is scheduled. Please complete as best you are able before arriving for your initial appointment.

Alternatively, arrive at least 15 minutes before your appointment time and we will offer a pen/paper version to be filled out in the reception area.
---
Do You Accept Insurance?
We do not. To do so would lead to having to raise our fees.

If you're thinking you have coverage for acupuncture, you'll want to check with your specific insurance company to see what sort you may carry, for sure. We are happy to provide a detailed receipt available for submission for reimbursement, and often do. Please ask for a receipt each visit.

We would like for you to be aware in many cases, insurance co-pays will be higher in cost than the fees we charge on the sliding-scale.