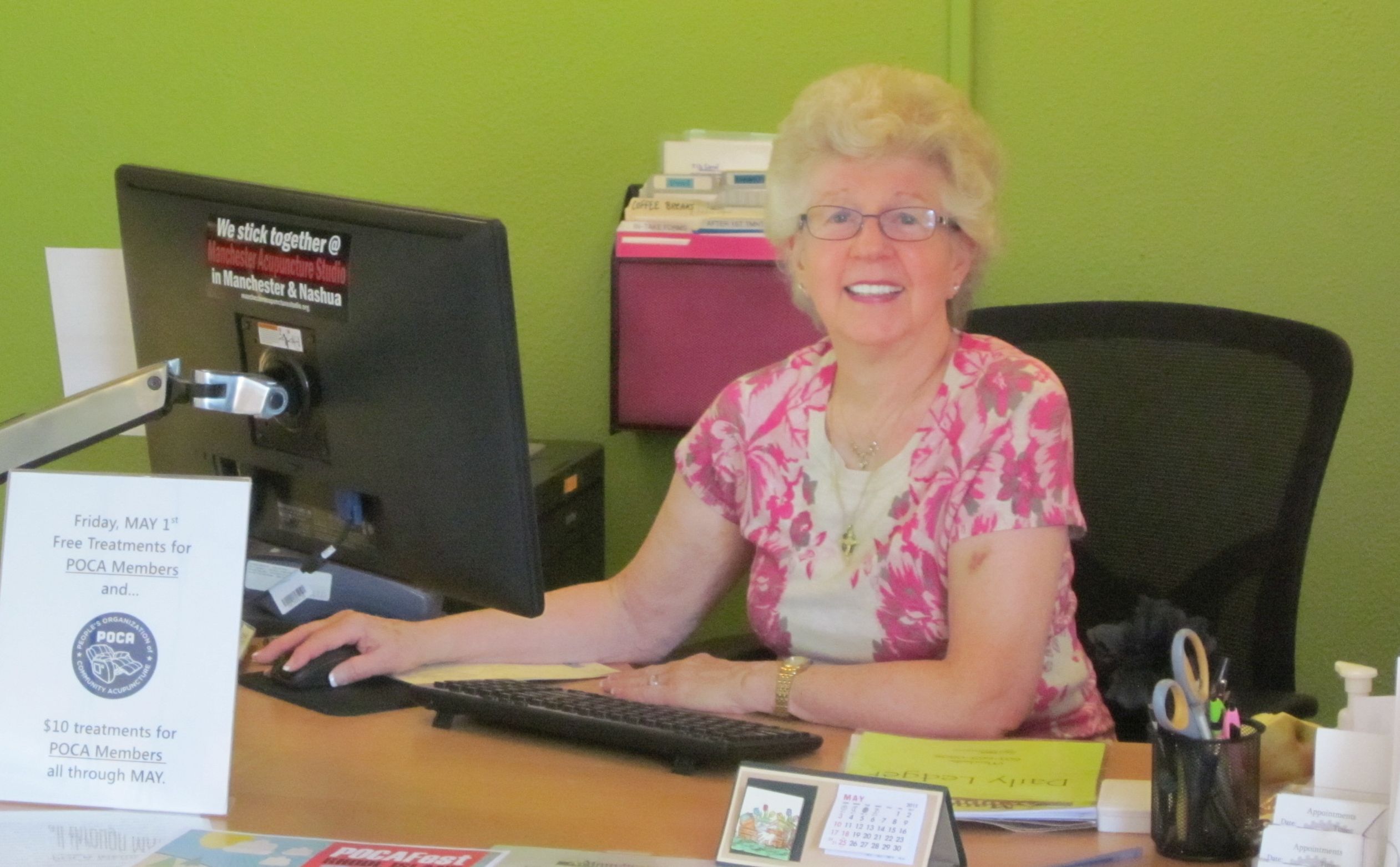 You Decide What You Can Afford At Each Visit.
MAS is designed to provide a service to the community and a sustainable living to its workers. We have exist because many people come to receive treatment, pay on the sliding-scale and tell others about it.
The sliding-scale is a financial tool to be used as you see fit.
We simply want you to come in often enough to get better and stay better.
Our main goal is to make acupuncture treatments available to you as often as you need it, when you need it. It's as simple as this. We do not ask for ID, credit card-holds, insurance or referrals. We are committed to creating environments that are welcoming for our entire community.

---
Fees for Treatments
The sliding-scale is $20-$40/treatment.*
You decide what you pay, no questions asked.

*There is a one-time $10 consultation fee included with the deposit required for a first appointment.

We accept payments with cash & check, Visa, Mastercard, Discover, our own purchase page.
---
Other Fees

First-Appointment Deposit:
$30-50 payable at time of the scheduling of a first visit.

For First Appointments:
No-show/no-call or cancelling with less than 12 hours notice - the first-appointment deposit will be used for payment of this fee.


For Follow-up Appointments:
No-show/no-call or cancelling with less than 12 hours notice - $20, payable at the following visit.



---
New Patient Registration Forms
New patients, please download and complete these registration forms prior to arriving at your appointment. Alternatively, arrive at least 15 minutes early and we will have them waiting for you to fill out in the reception area.
---
Do You Accept Insurance?
We do not. We don't do any direct billing of insurance companies or other third parties. To do so would likely lead to having to raise our fees.

Most insurance policies do not cover acupuncture, but you'll want to check with your specific company to see what sort of coverages of you may carry, for sure. We are happy to provide a detailed receipt you can submit for reimbursement, and often do. Please ask for a receipt each visit.

We'd like for you to be aware in many cases insurance co-pays will be higher in cost than the fees we charge on the sliding-scale.