Donations, Treatment Vouchers & Support MAS When Shopping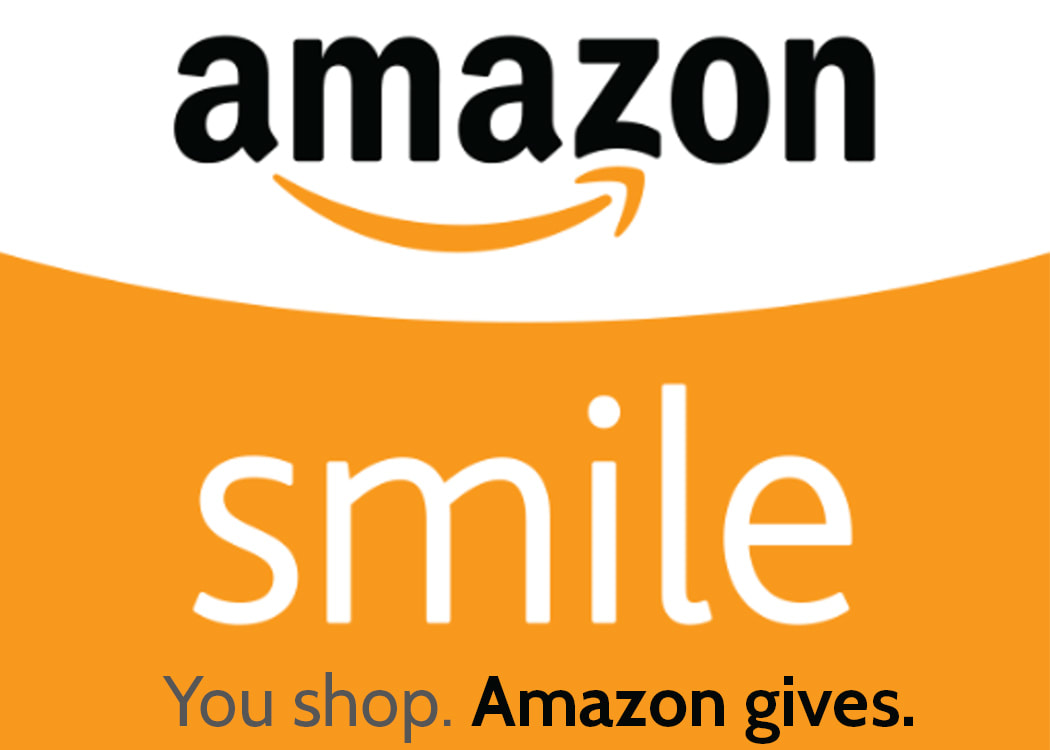 Here you can buy vouchers for future follow-up visits to MAS clinics - on a sliding-scale, naturally -
as single vouchers or in packs of 3, 5 or 10 using your PayPal Account, credit cards or debit cards.

We also invite you to make a tax-deductible donation to MAS in any amount,
and you can even make it a recurring monthly donation if you'd like, with a simple click of a button.

Last but not least, if you shop on Amazon we ask for you to consider participating in the AmazonSmile program.
The AmazonSmile Foundation will donate 0.5% of the purchase price of eligible products made on Amazon to the charitable organization of your choice.
That's right - shop and support MAS! Just click the Amazon logo here in order to choose MAS as your charity - and then shop at smile.amazon.com. Your Support Is Indispensable
Your Support Is Indispensable
Contributions to MAS are tax-deductible - and they also make a big difference for the organization. Thank you for deciding to contribute. Just click the donate button below and use your PayPal account, credit card or debit card.



MAS accepts the charitable gifting of real estate. For more information please This email address is being protected from spambots. You need JavaScript enabled to view it.
Purchase Follow-Up Visits 1 Follow-Up Visit

3 Pack Follow-Up Visits

5 Pack Follow-Up Visits