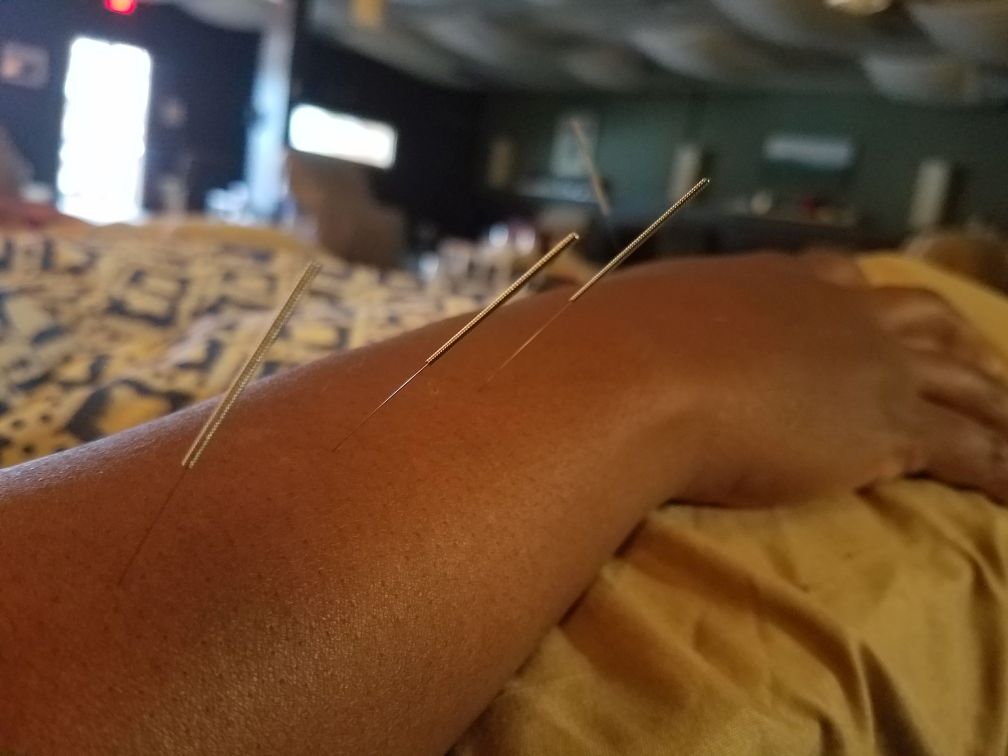 A quick post here directing you, dear readers, to a couple of videos that walk us through what the shops in Manchester & Nashua feature, and are looking like as we prepare to open again tomorrow.
If any questions come up for you after either viewing the videos - or after an in-person visit to a clinic - we always welcome you to pose them to us at This email address is being protected from spambots. You need JavaScript enabled to view it..
On that note, the Manchester walk-through and Nashua walk-through await you.
-----
Ahead of a visit to MAS clinics in person, please do give this web page a read, as it will prepare you with up-to-date how-to's and why's. Thank you.
Posted in Acupuncture Blog